Pacific Northwest Model Yacht Club, Seattle, Washington, USA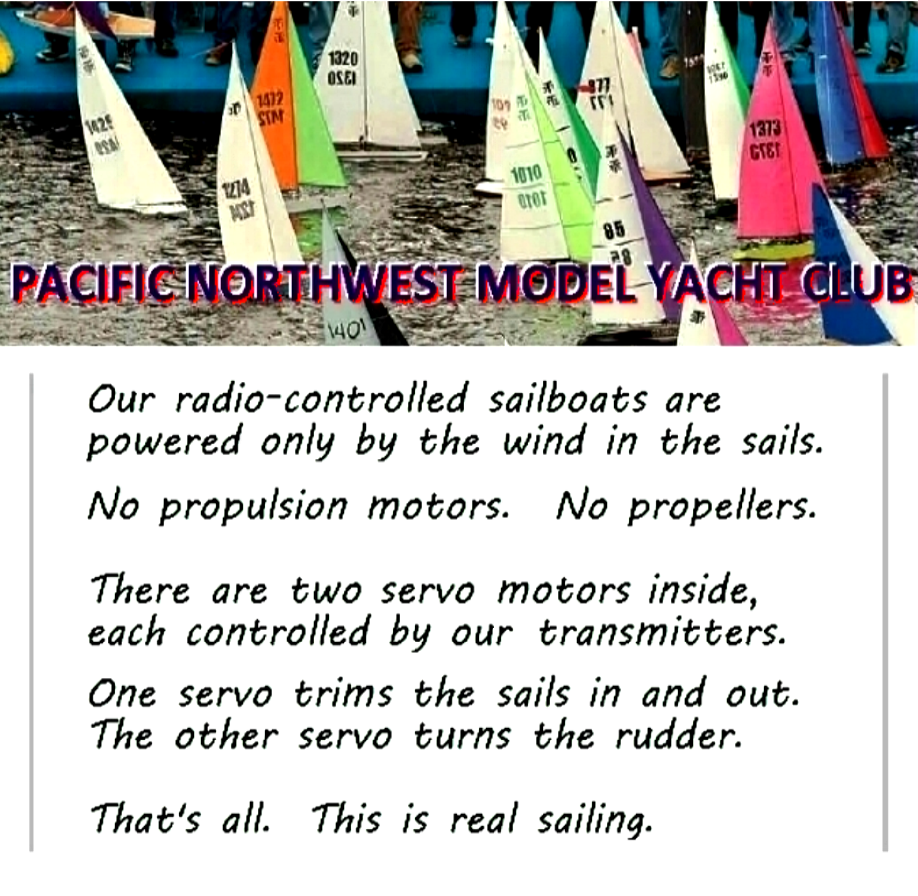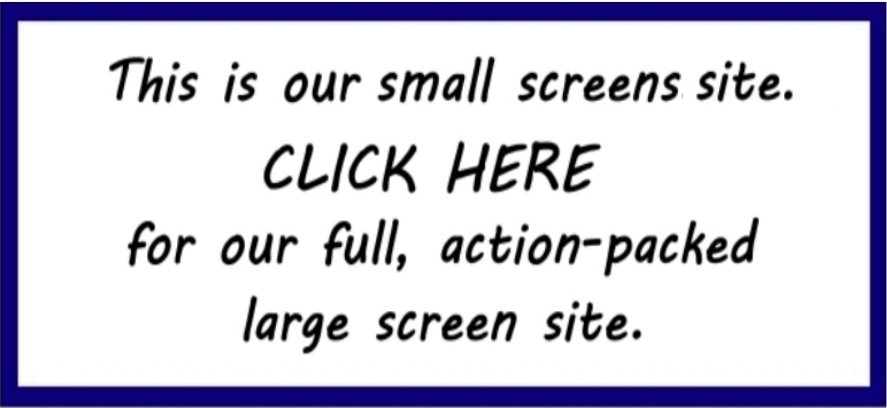 SCHEDULE OF RACES

Allan Van Ness Series (April to October)
Coulon Park, Renton (I-405 Exit 5)
Saturdays. 10AM till 2:30PM.
.

( * indicates AVN Series )

Remaining dates:

October 21 -- Canadian National Championship - Vancouver, BC

* October 28 -- Lake Samish, Bellingham
. (ends Allan Van Ness Series)

-- Frostbite Series begins--

November 11

November 26

December 2

Frostbite continues till March.

South Lake Union Pond is our usual winter sailing venue.
However, construction at SLU Park may send us back to
Coulon Park in Renton for a few meets.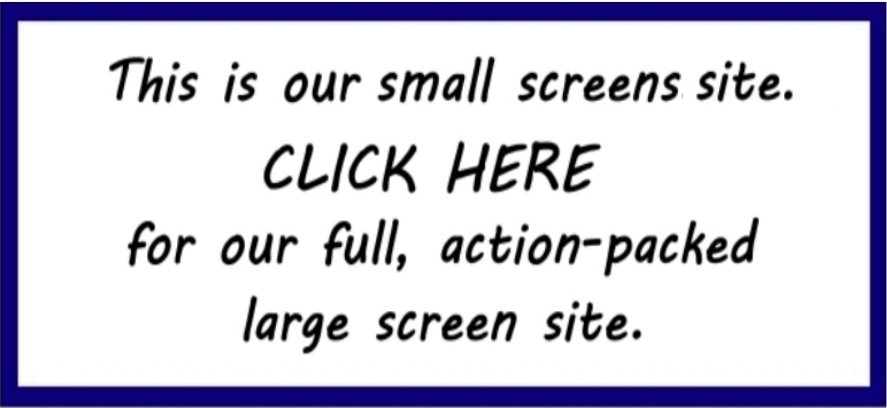 Our full site offers

maps and directions to our venues:

. in and around Seattle,

. north to Bellingham,

. and west of Puget Sound.


where to buy your complete T37 sloop kit
. which is produced here in the Northwest.

links to many of our own "Pearls of Wisdom"
. to help you build and tweak your T37.

slide shows and full-on videos
. from soup to nuts on how to do it.

photos (lots of photos)

regatta NORs and results

our PNMYC General NOTICE OF RACES
. and SAILING INSTRUCTIONS -
. with a LOCAL RULES VARIANCE TABLE
. (Things we do differently)

links to American Model Yachting Assoc.
. and the RACING RULES OF SAILING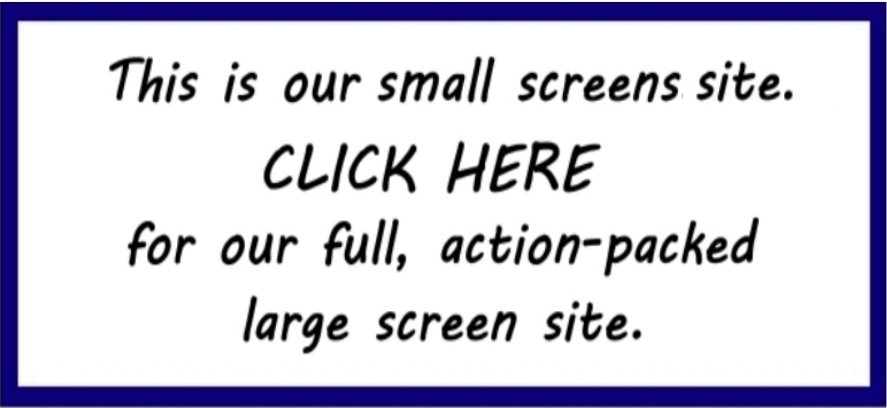 05.28.2017