&nbsp &nbsp &nbsp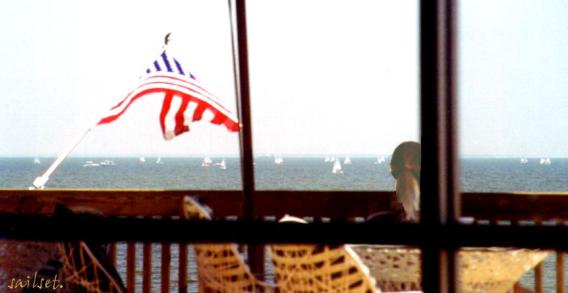 &nbsp&nbsp I n d e p e n d e n c e D a y
&nbsp&nbsp&nbsp&nbsp&nbsp&nbsp Weekend at PCYC!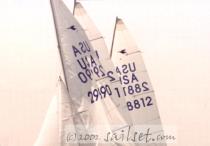 The thumbnail images are arranged by bow number.
Mouse over images below to reveal bow numbers.
A table at the bottom of this page lists bow and sail numbers.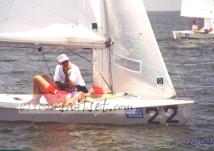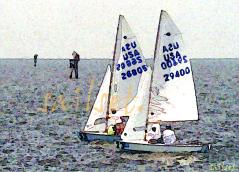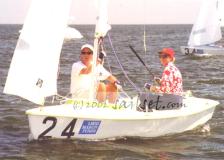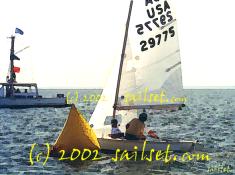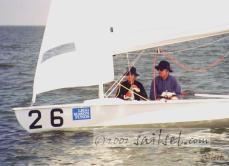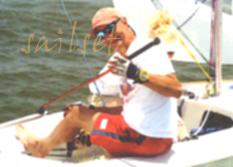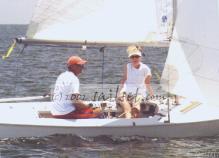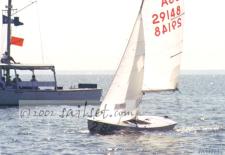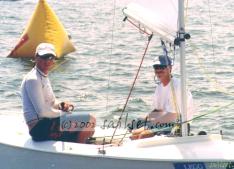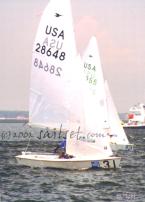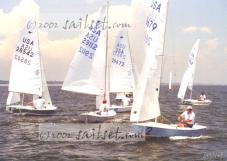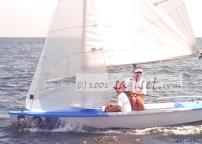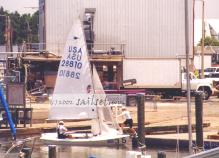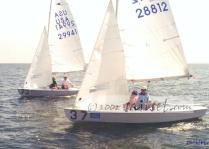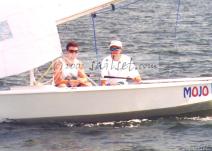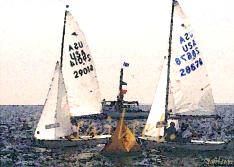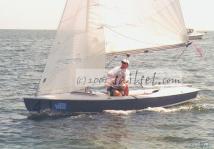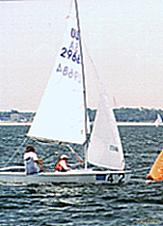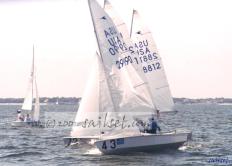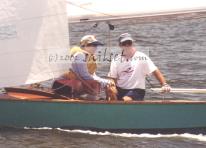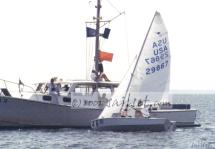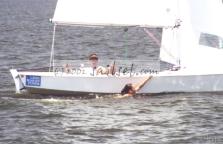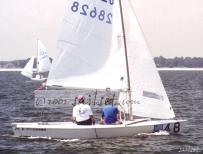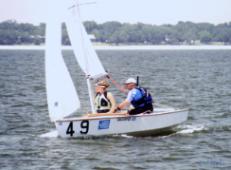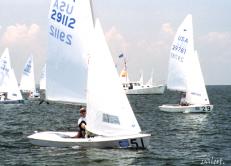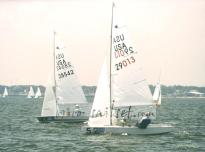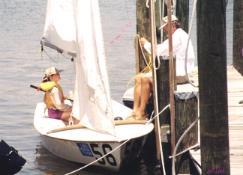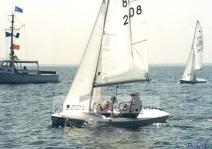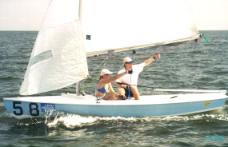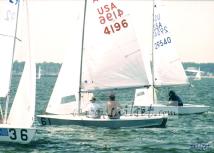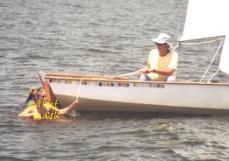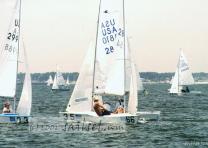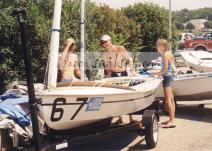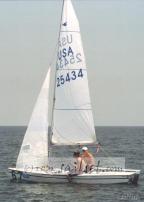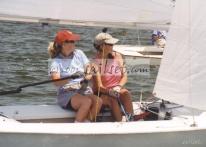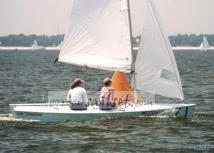 If you have any specific requests, please e-mail me at sail[AT]sailset.com.

Insert @ sign. I'm trying to cut down on spam.